Professional manufacturer of brake discs and brake drums
Laizhou Konor Trade Co., Ltd.(Laizhou Haoyang Auto Parts Co., Ltd.) is an industry and trade enterprise that produces and sells commercial vehicle brake discs, automobile brake discs, brake drums and other auto parts. The company is located in Laizhou City, Shandong Province, and its predecessor was established in 2007.
More +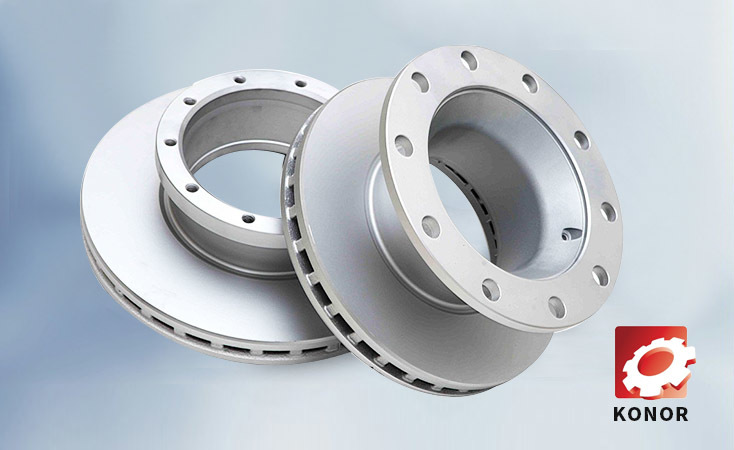 PRODUCTS
The company operates more than 3,000 product models, especially commercial vehicles and heavy-duty vehicles. The export markets of the products are mainly in Europe, North America, South America, the Middle East and Africa.